Masterplan and Building Design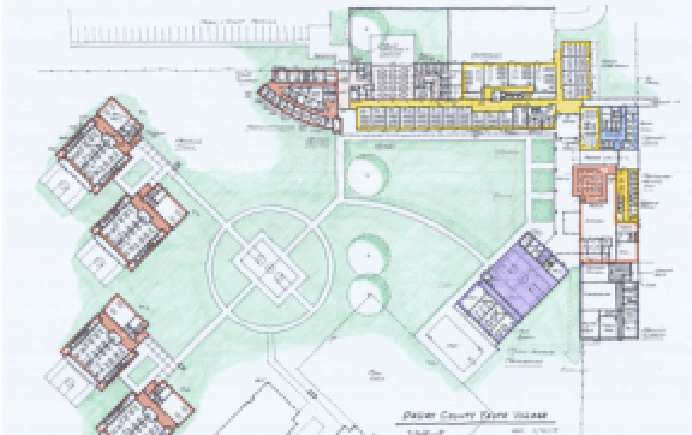 Location: Dallas, TX.
With HOK, the project is to design a 122,734sq.ft. Youth facility for the Dallas County Juvenile Department and Dallas County. This facility will meet or exceed the recommendations of the Texas Juvenile Probation Commission and the Texas Department of Family Protective services. Our mission is to design a facility that is specific to this site, to its community, and Dallas County's vision for this facility. The intent of the interior design concept is for the building to not look like a "kid's jail". Less institutionalized but safe. The finishes are durable and easy to maintain. Colors, artificial lighting, and natural day lighting will be managed artfully and aesthetically to create an environment that communicates this is a very special place.